Using your vape pen comes down to 5 simple steps.
1) Make sure your device is fully charged before you try to use it.
2) You should read the owner's manual and get a good sense of which buttons do what. Traditionally, buttons on vape pens serve three main functions: Powering the device on and off, pressing and holding to take a hit, and then the button that allows you to change the temperature on the device.
3) Put the device together. Usually, this means assembling the mouthpiece, the battery, etc.
4) Load up the vape pen with your cartridge. Almost all cartridges nowadays come pre-packaged and easily screw into the device, which significantly minimizes the assembly time.
Once your pen is fully assembled, fully charged, and you are familiar with the device-buttons, it's simply time to smoke and enjoy!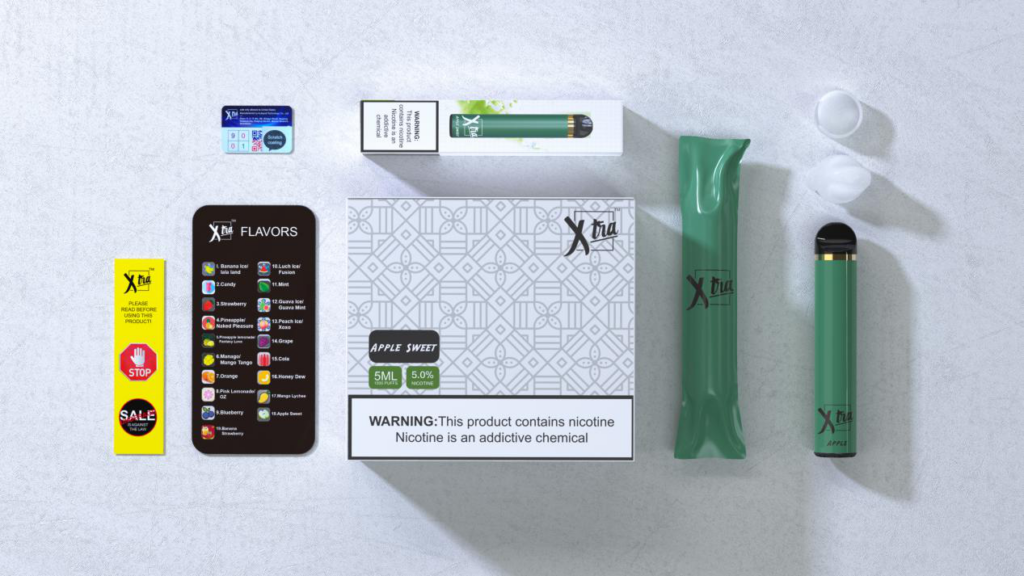 disposable vape pen
What's the best way to clean my vape pen?
When taking apart your vape pen for cleaning, you first want to ensure the pen is no longer hot. From there, your best bet is to treat cleaning each section of the pen differently.
If you start with the mouthpiece, it's best to take a Q-tip, dip it in isopropyl alcohol, then slowly dab and rub the Q-tip against it until you have removed all the black residue.
For the atomizer, the best way to clean it is to let it soak in isopropyl alcohol overnight. Once it has soaked, you will want to rinse it thoroughly and let it dry before using it again. Try to stay clear of using cotton swabs to remove any residue. It's very likely that material from the cotton swab will get stuck on the atomizer, and can cause damage once you turn it on and heat it back up.
Are you are quite the vaping admirer but do not already own your pen? Here is a robust guide for you on how to choose the best pen for awesome clouds. A good pen is one that only exudes the huge clouds but also health-conscious ones and lasts you longer. This is the stuff people often wish they had read before buying cheap vape pens on eBay.
Why is vaping on the rise?
Around the globe, more countries are legalizing the herb, and people are increasingly learning of the effects of marijuana and its derivatives to well-being. Its contributions to science and modern medicine have been the key driver for the growth in the number of users worldwide. Where governments previously banned the herb, increased pressure from the medical fraternity is forcing partial or full legalization to improve health-care delivery and overall quality of life.